Citroën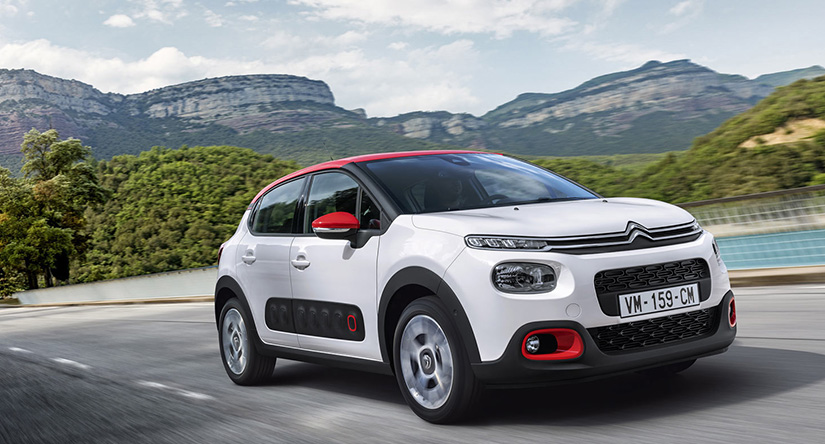 French André Citroën was only 24 years old when he set up his first company, La Société des Engrenages Citroën, which he converted into a car-making firm after the First World War. André Citroën's ambition was to make cars affordable, everyday objects.
Ever since it was founded in 1919, Citroën has not stopped imagining and popularising innovative solutions to improve motoring for all. From the Traction Avant to the 2CV; from the Type H to the Berlingo; from the Méhari to the E-Méhari; from Picasso MPVs to Aircross SUVs – Citroën has always adapted to changes in society, as a brand whose main sources of inspiration are people and their lifestyles. Today, the famous "people-minded brand" is reviving its true spirit. This spirit finds its natural expression in the new global signature: "INSPIRED BY YOU".
Auto-Bon Oy imports, markets and sells Citroën passenger cars and commercial vehicles, their spare parts, accessories and services through its nationwide dealer network. Auto-Bon Oy is a subsidiary of Bassadone Automotive Group.