Isuzu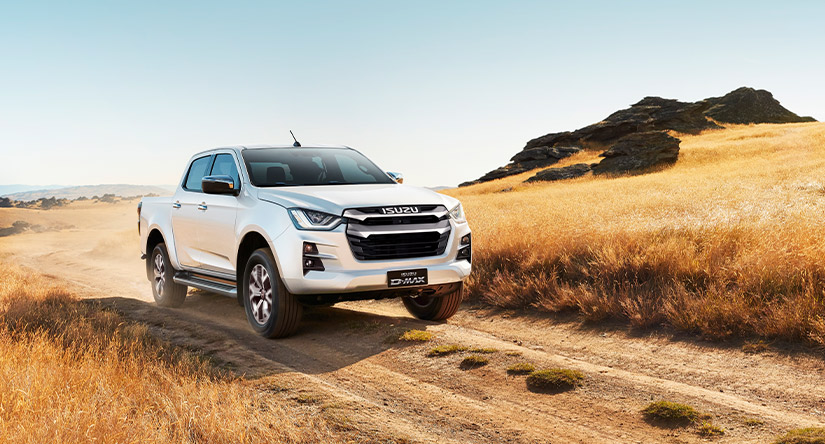 Isuzu's history began in 1893, when a ship manufacturer Tokyo Ishikawajima Shipbuilding and Engineering Co. was founded in Japan. Car production began in 1916, when a decision to manufacture the company's first car was made. In 1936, Isuzu produced the world's first air-cooled diesel engine. The production of Isuzu Bellett passenger cars began in 1963.
Isuzu's headquarters are located in Tokyo, Japan. The European office and technical development center are located in Frankfurt, Germany. Isuzu has production facilities e.g. in Japan, USA, Thailand, Indonesia and Poland. Isuzu has manufactured over 20 million diesel engines since 1936. The annual production rate today is over 1 000 000 diesel engines and over 600 000 vehicles.
Isuzu Motor Finland Oy began importing the Isuzu D-Max model in Finland and the Baltic countries in 2007. Already in 2010, Isuzu took second place in the Finnish pick-up market with a market share of 14%.