Hyundai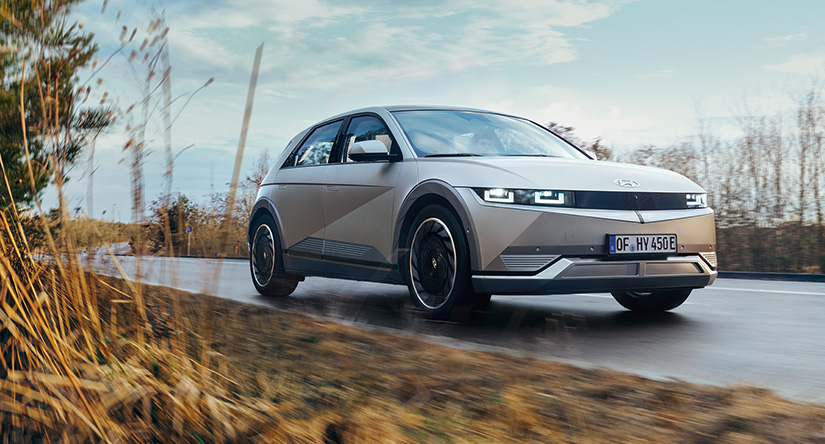 Hyundai Motor Group is a global corporation, which includes Hyundai and more affiliates in other industries such as steel, construction, finance, logistics, and IT. The Group has approximately 250,000 employees worldwide.
Hyundai Motor Europe HQ is located in Offenbach, Germany and it is responsible for over 40 markets with more than 3,000 outlets, taking a 4.4 % market share in 2021 (ACEA data). 72 % of the vehicles Hyundai sold in the region are models engineered, tested, and built in Europe. There are two factories in the market area, primarily serving European customers: in the Czech Republic and Turkey.
Hyundai Motor continues to enhance its product line-up with localized models and strives to strengthen its leadership in clean technology. In 2021, more than 14 % of Hyundai cars sold in Europe were zero-emission vehicles (ZEVs), including the IONIQ 5 and the fully-electric compact SUV KONA Electric. More than 85 % of Hyundai's line-up in Europe is now available as an electrified version.
Hyundai Motor Finland Oy is responsible for the import operations of Hyundai cars in Finland, Estonia, Lithuania and Latvia. The sales of Hyundai cars began in March, 2001 with a wide offering of products. In 2004, the Tallinn office was opened.