Peugeot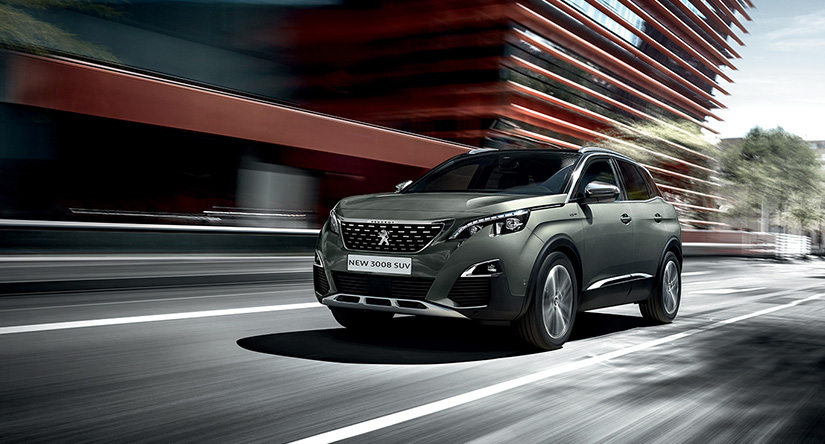 The flagship of French industry, Peugeot is one of the foremost pioneers on the international automotive front. Peugeot introduced its first steam engine at Paris World Expo in 1889. Small numbers of Peugeot cars were imported to Finland in by different companies in the 20's and 30's. In 1945 Maan Auto Oy was founded which started importing Peugeot in 1948.
Peugeot's stunning and recognizable design, high quality and technical innovations have been designed to above all create emotions. They make every journey enjoyable and at ease. As a car manufacturer, environmental issues are also extremely important. This goes hand in hand with the driving experience. Peugeot motors are powerful, efficient and designed to give you maximum driving pleasure. Peugeot's advanced 3-cylinder PureYech petrol engine is the winner of the 2015, 2016 and 2017 International Engine of the year award in its category.
Auto-Bon Oy
Auto-Bon Oy imports, markets and sells Citroën, DS Automobiles and Peugeot passenger cars and commercial vehicles, their spare parts, accessories and services through its nationwide dealer network. Auto-Bon Oy is a subsidiary of Bassadone Automotive Group. In 2018 the company's turnover was 91 m€ and had 30 employees in Finland.
Auto-Bon Baltic OÜ
Auto-Bon Baltic OÜ is the importer of Peugeot vehicles in the Baltic states. The company's turnover in 2018 was 74,2 m€ and it had 17 employees.