Renault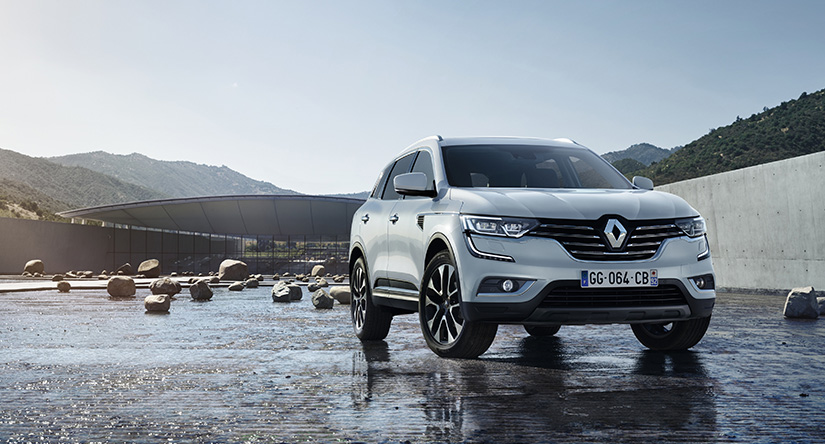 The Renault Frères company was founded in 1898 for the development and manufacturing of cars. Renault has always been at the forefront of development. This has led to several successes in rallying and Formula 1.
In 1999, the historical Renault-Nissan alliance was born, and during the same year Renault acquired a majority share of the Romanian company, Dacia. In April 2010, an extensive strategic co-operation with Daimler was announced. The sales of the Renault group, which includes Renault, Dacia and Renault Samsung Motors, were 2.7 million cars in 2011. Sales outside Europe account for over 40 percent. The group employs over 122 000 people. Renault has been the market leader in the European light utility vehicle market for 14 years in a row.
Nordic Automotive Services Oy has been responsible for the Finnish import operations of Renault's passenger cars, utility vehicles and spare parts since November 1st, 2010.