Dacia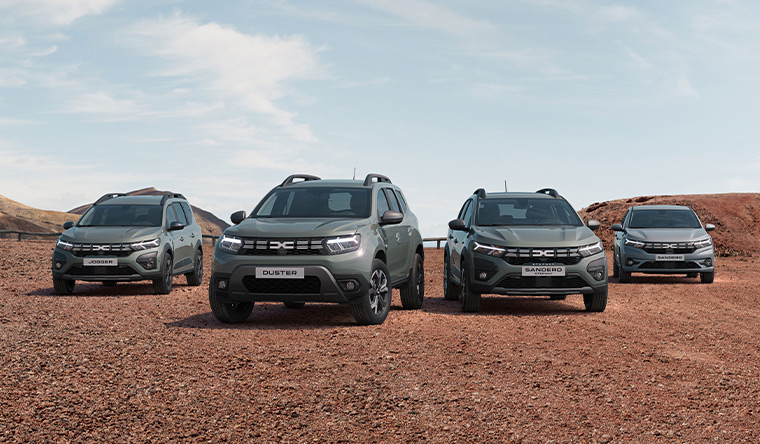 The production of Dacia cars began in 1966 in Romania. Already in 1968, Renault and Dacia signed a licensing contract based on which Dacia was allowed to manufacture the Renault 8 model in Romania under the name of Dacia 1100. Renault became the primary owner of Dacia in 1999, and in 2004 Renault increased its ownership of Dacia to 99 percent.
Dacia has become a significant operator in the car world and a cornerstone in the strategy of the Renault group. Dacia developed a new approach to car ownership by offering simple, modern, durable and reliable cars which include all the basic features one expects from a passenger car. This approach has made Dacia a product ahead of its time. You can get a new car for the price of a used one, and with a three year warranty.
Last year nearly 350 000 Dacia models were sold. Since 2004, already 1.5 million Dacia vehicles have been sold.
Renault's Nordic subsidiary began the imports of Dacia cars in Finland in 2009. In November 2010, the import operations were transferred to Nordic Automotive Services Oy.