Suzuki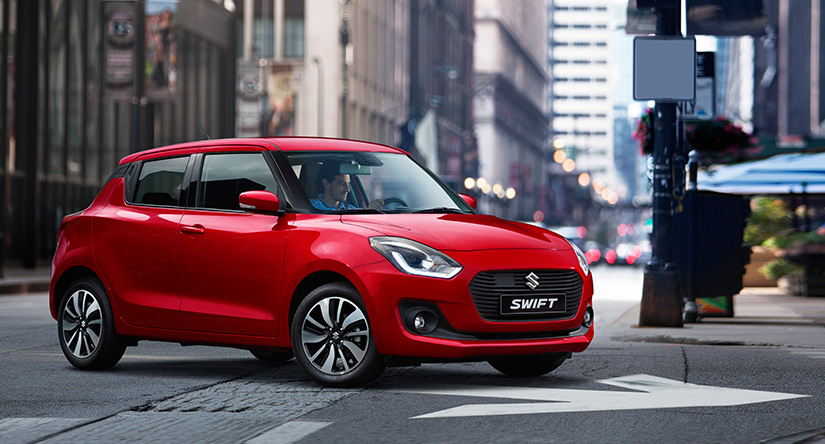 Suzuki's story began in 1909, when Suzuki Loom Works was founded. It initially manufactured weaving machines for the textile industry. In 1954, the company changed its name to Suzuki Motor Co. The first car, Suzulight Carry, was manufactured in 1955. Suzuki's first four-wheel drive model was introduced in Japan in 1970. Soon Suzuki's four-wheelers were also seen in Australia and, at the end of the 1970's, in the European market. Global sales reached 40 million cars in 2009. Nearly half of the production is sold outside Japan.
Suzuki is known for its compact passenger cars and four-wheel drive models. Constant product development and 40 years' experience in four-wheel drive technology have created an extensive four-wheel drive model range which has gathered attention, accolades and satisfied customers all over the world.
Today Suzuki Motor Corporation has factories in 14 countries. The cars imported to Finland are manufactured in Japan, India and Hungary.
Suzuki Motor Finland Oy began importing Suzuki cars in 1997. Estonia, Latvia and Lithuania joined the import operations from the very beginning.