DS Automobiles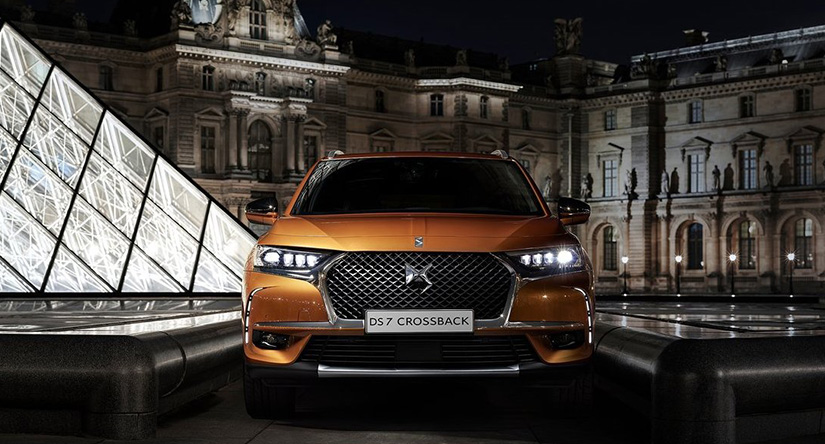 In 1955, one vehicle caused a sensation at the Paris Motorshow. This top of the range vehicle completely challenged the established automotive codes, demonstrating that French luxury was a symbol of innovation, elegance, expertise and prestige. That car was a DS. It became rapidly an icon and is now a legend.
"From its creation in 2014, the French automotive brand DS drew on an outstanding heritage, that of the DS 19, launched 60 years ago. The legendary car embodies the values of innovation, excellence and avantgardism. With its sister model, the SM, the DS is the ultimate symbol of French high-end automobiles. Like the 1955 DS, today's DS models combine remarkable design, technology, comfort, performance, premium materials and refinement.
As history marches on, the two letters continue to stand for the finest in automotive luxury around the world."
Yves Bonnefont
CEO of the DS brand
Auto-Bon Oy
Auto-Bon Oy imports, markets and sells Citroën, DS Automobiles and Peugeot passenger cars and commercial vehicles, their spare parts, accessories and services through its nationwide dealer network. Auto-Bon Oy is a subsidiary of Bassadone Automotive Group. In 2018 the company's turnover was 91 m€ and had 30 employees in Finland.