Opel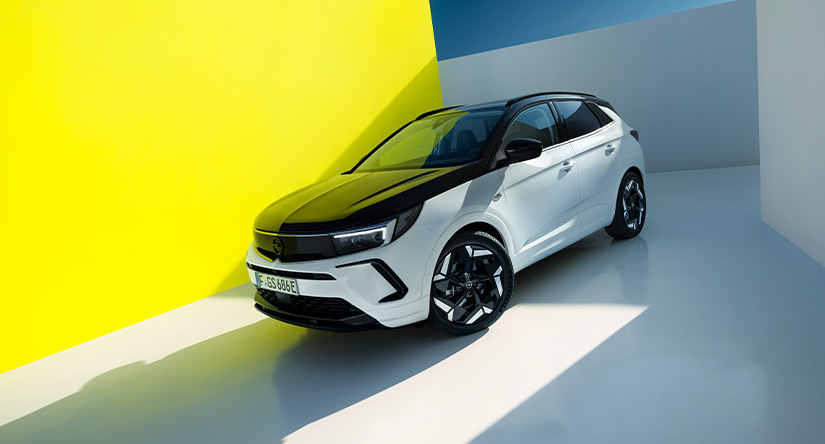 Opel is known for its advanced product development, extensive range of models, as well as high-quality and popular cars. Opel's history dates back to 1862 when Adam Opel established the company in Germany. Initially, Opel manufactured sewing machines, but later expanded its operations to include the production of bicycles and motorcycles.
Opel's range consists of various types of cars, such as small city cars, compact and mid-size family cars, as well as spacious estate cars and SUVs. Well-known Opel car models include Corsa, Astra, Insignia, Crossland, Mokka, and Grandland.
Today, Opel is strongly focused on electrification and the development of pioneering new technologies. It takes pride in contributing to building a safe future for everyone – as driving pleasure and advanced technology should not be the privilege of a few.
In 2021, Opel became part of an automotive conglomerate called Stellantis, which resulted from the merger of PSA Group and FCA. In Finland, Opel is imported by Auto-Bon Oy, which is part of the Bassadone group of companies.