Bassadone Automotive Nordic was established in 1997 and concentrates on distribution of cars, spare parts and accessories. Our operations cover both Finland and the Baltic countries.
Vehicle Importing in Finland and the Baltics
In Finland we distribute Alfa Romeo, Citroën, Dacia, DS Automobiles, Fiat, Hyundai, Isuzu, Jeep, KGM, Lotus, Opel, Peugeot, Renault and Suzuki –brands. Our offices in Tallinn concentrates on developing our business in the Baltic countries and we are distributors of Alfa Romeo, Citroën, Fiat, Hyundai, Isuzu, Jeep, KGM, Opel, Peugeot and Suzuki in all the Baltic states. Our annual sales volume is around 32.000 units and we employ 440 automotive professionals. We have an extensive dealer network covering all our market areas.
Digital Retailing by Autoverkkokauppa.fi
We operate our own dealership and online store Autoverkkokauppa.fi – the first fully digitalized online store for new and used vehicles in Finland. Autoverkkokauppa.fi employs around 80 professionals.
Bassadone Automotive Group
We are very proudly part of international Bassadone Automotive Group which has both distribution and retail business with many different automotive brands for example in Spain, UK and Gibraltar. This family business was established already in 1904 and it develops business operations continuously around the world.
Great Place to Work®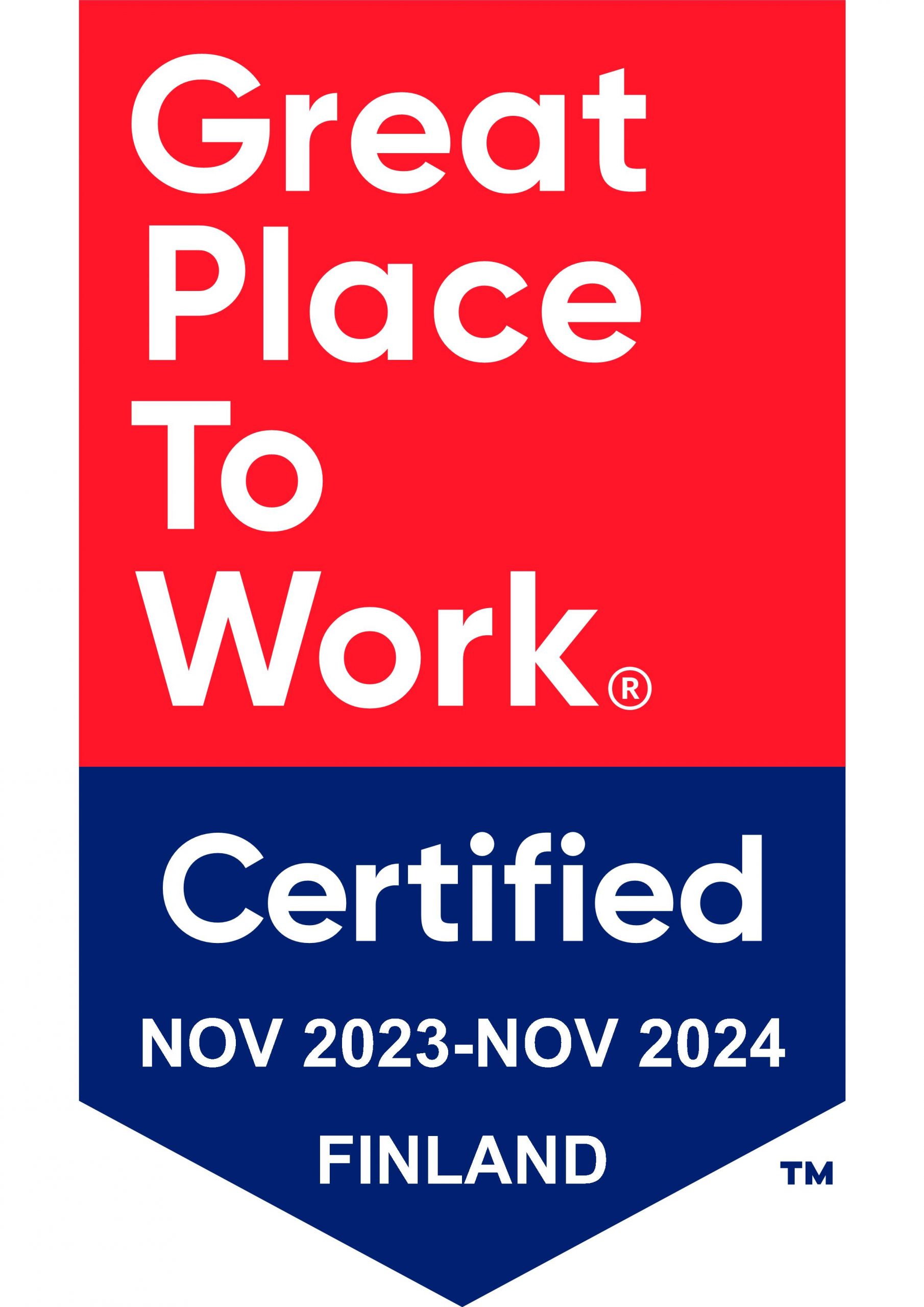 Bassadone was the first automotive company in Finland to have earned Great Place to Work® certification already in autumn 2020. Company group have renewed the certification also in autumn 2021, 2022 and 2023 both in Finland and Estonia. In Latvia, we received certification on our first attempt in 2022 and 2023 and were again the first certified company in the automotive industry.
The renewal of certification shows continuous development. According to the Great Place to Work survey, 85 percent of employees say that overall, Bassadone is a great place to work and they want to work here for a long time.